More than just a logo.
The shield is our family crest. It embodies who we are. At our core,
We believe in people, and the wonderfully unique challenge that is the human experience.
The cross within our shield illustrates our relationship with God, our relationship with ourselves and our relationship with others; both vertically & horizontally. We chose to outline the cross in gold, as a reminder to look for the good, or the gold in people.
Our Crimson Red & Deep Blue represent our American ideals, and reinforce our commitment to serving local communities, and the businesses & nonprofits within them; because MyCORE was and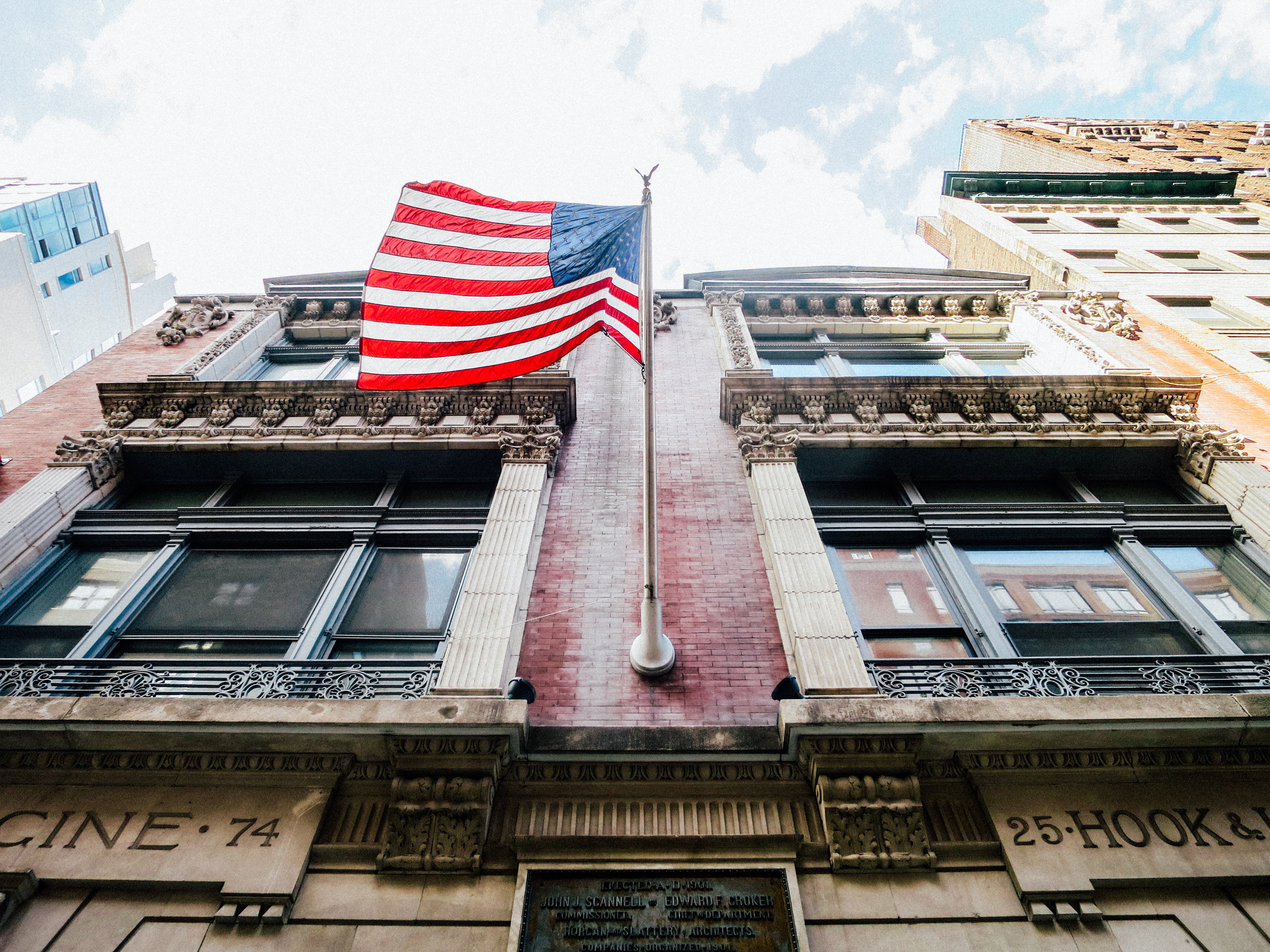 always will be built for Main Street, not Wall Street.