Wake up inspired.
Your employee experience (EX) matters; and we are on a crusade to see it thrive. Whether working from home in your slippers, or on a construction site in steel-toe boots,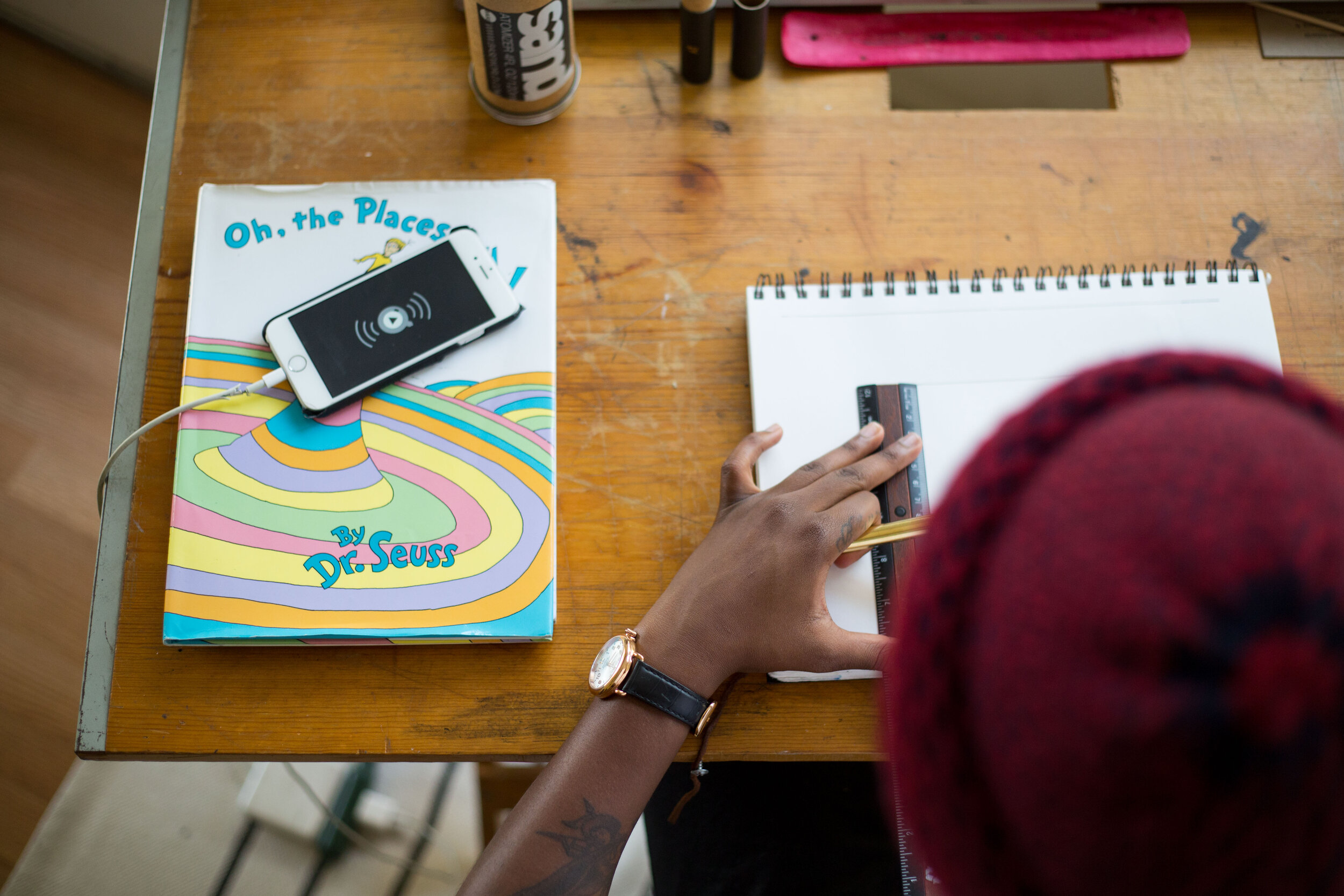 you should feel your true, authentic self.
We know what it's like to dread going to work; to put on a face and pretend you're not miserable, and leave feeling unproductive & uninspired. We couldn't take it anymore, and decided to revolutionize the EX; to change the world of work.
It may seem crazy to think we can do it through payroll, benefits & HR, but we're certain we will. We are just getting started. MyCORE is on a mission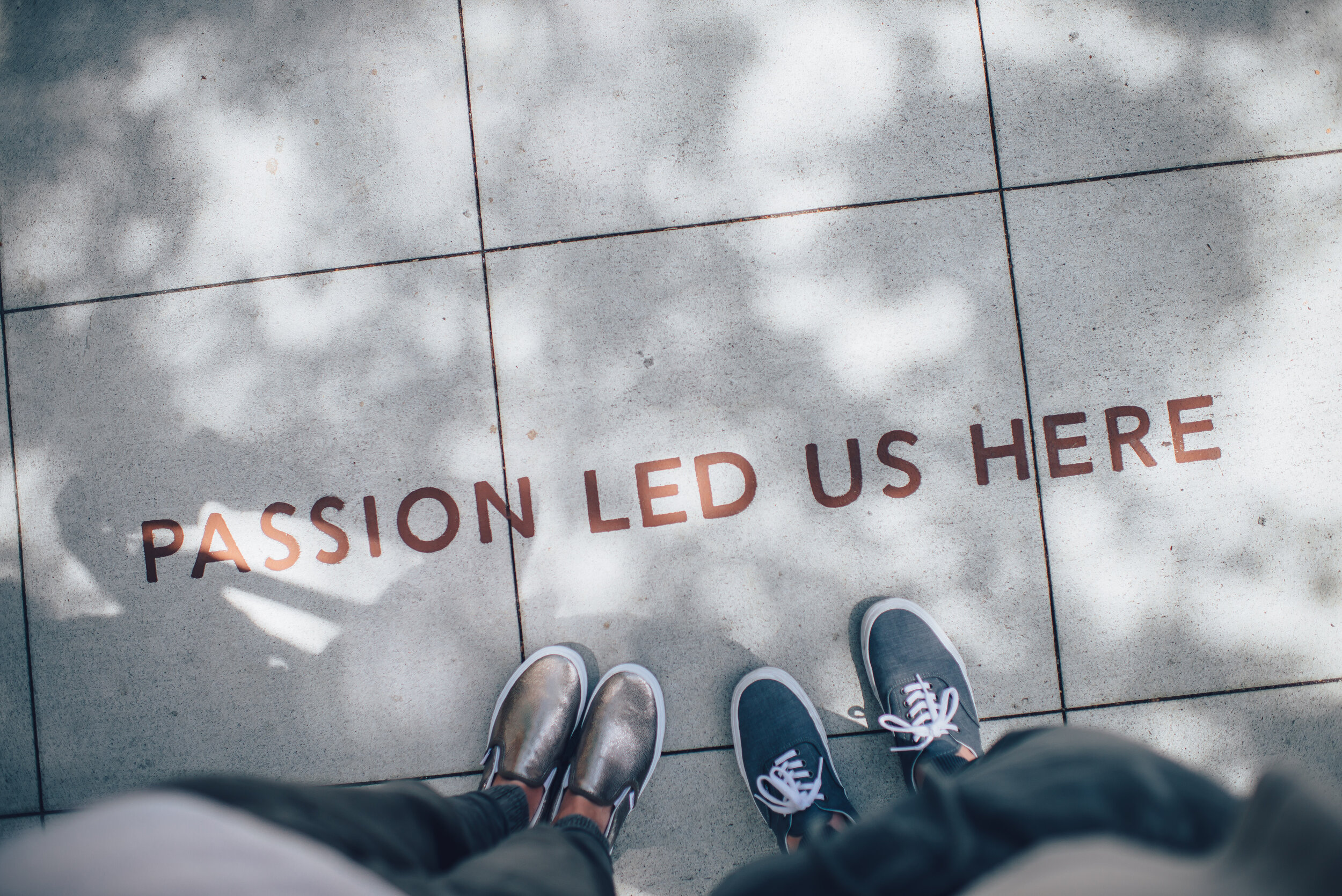 to be the world's most employee-centric company.